Campaign Spotlight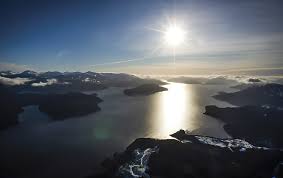 Click here to learn more and find out how to send in your comments. More
Featured Article
The Federal Court of Appeal has overturned approval of Enbridge's controversial Northern Gateway project after finding Ottawa failed to properly consult the First Nations affected by the pipeline.
"We find that Canada offered only a brief, hurried and inadequate opportunity … to exchange and discuss information and to dialogue," the ruling says.
"It would have taken Canada little time and little organizational effort to engage in meaningful dialogue on these and other subjects of prime importance to Aboriginal Peoples. But this did not happen."
Constitutional requirement to consult
The majority ruling was signed by two of the three judges on the…